NLP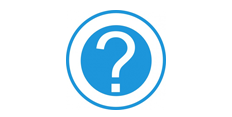 Neuro is fundamentally our thinking process; it refers to our nervous system and how we use our senses to make sense of the world around us. Linguistic is the language we use which includes both verbal and non-verbal communication. And finally programming refers to our behavior and strategies.
About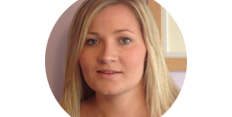 Kirsty uses techniques she has learnt throughout 6 years of training including, Sports Psychology, NLP and Hypnosis. Kirsty began her training when she was at university; she studied in Sport and Exercise Science for 3 years specializing in sports psychology. Kirsty is certified in Neuro Linguistic Programming at Master Practitioner and Sports Practitioner level. Andy Barton who is one to the leading Mental Performance Coaches in the UK trained her.
What I Do
Mind 2 Excel believes that each client is individual, so helps to provide a set of tools that are tailored to each client to break down any limiting belief and help you to achieve your goals in a fast and effective way. Kirsty provides one to one personal consultations from her practice in Chelmsford. She also works with groups including sports teams and businessmen and women.